We can't wait until tomorrow to create a more sustainable world; we need to start making changes now. With everything from informative guides and useful articles to technical specifications and product selectors, we have gathered all you need to produce energy-conscious designs.
FREE Webinar: Sustainable Technologies in 2022
Learn how sustainability is not only at the forefront of product development, but how these products and technologies can help you save energy & wastage.

Insights from the leading industry experts from Schneider Electric, Fluke, Phoenix Contact, ABB and RS PRO and help your business become more sustainable in its operations.
RS Proud to Sponsor EWB Design Challenge
The EWB Challenge Series enables more than 10,000 students each year to build professional engineering competencies and contribute to social impact. These projects develop equitable, sustainable, and scalable solutions to complex sustainable development challenges.

At RS, our ESG aspiration is to make amazing happen by inspiring a more sustainable world through education and innovative solutions that improve lives. The EWB Challenge ensures that together, we can nurture the next generation of globally responsible engineering leaders together.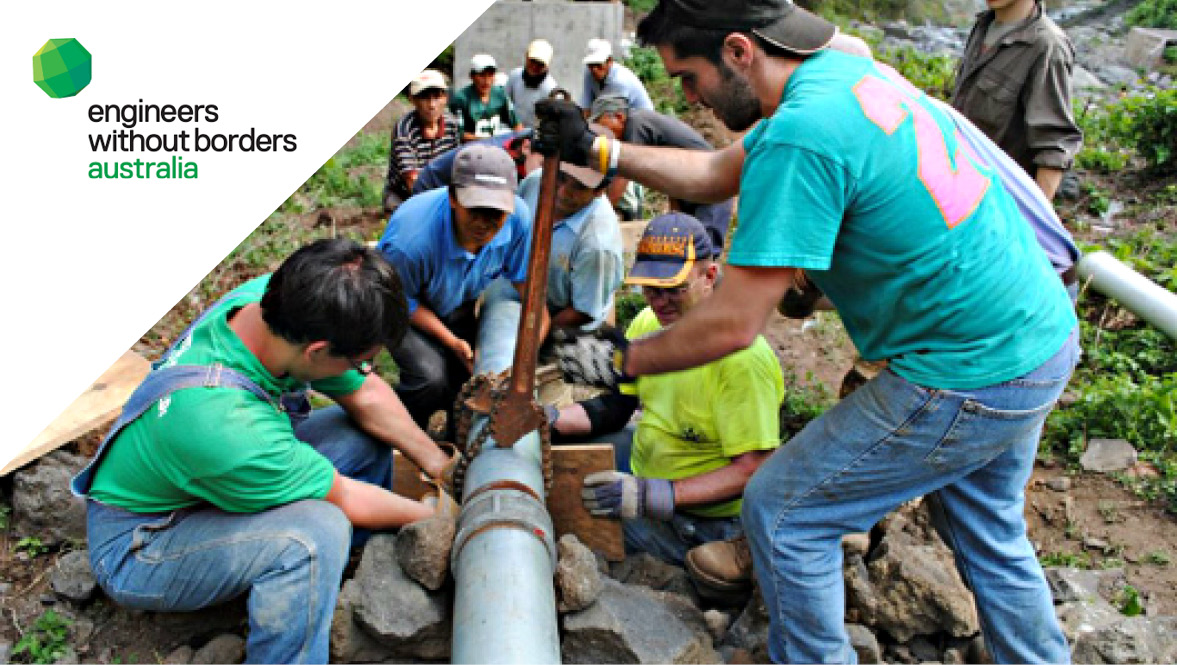 The ST 3.6kW totem pole...
We discuss what silicon carbide MOSFETs are, their advantages, and take a look at the STEVAL-DPSTPFC1 reference design that utilises SiC devices to provide power factor correction.
Read now >
A first look at the MAX20361
The latest hardware offering from Maxim Integrated that combines MPPT solar cell harvesting techniques with a boost converter and adaptable charging capabilities.
Read now >
Solar powered head-up display
Using the MAX20361 evaluation kit to maintain driver awareness by monitoring environmental conditions in the cab, and creating actionable outputs for the driver to follow.
Read now >
We partner with some of the worlds biggest brands to ensure that you're able to get access to the latest products from the leading electronics design suppliers, all in one place.
We believe that your goals are ultimately our goals, that's why we're on hand with 24/7 support for our customers. From Technical Support to downloadable datasheets & instructions to a wide range of design tools and delivery options to suit your needs, we aim to offer you more.
DesignSpark PCB Software
You want to innovate with your PCB board designs. With DesignSpark PCB, there is no limit to your schematic size or the number of sheets.
Learn More >
DesignSpark Electrical Software
You want to save time, automating wiring and device numbering and reports. DesignSpark Electrical ensures designs are accurate and coherent.
Learn More >
DesignSpark Mechanical Software
Take your design concepts through to production with ease with DesignSpark Mechanical.
Learn More >
All around the world.....
Take a trip with us around the world as we look at some of the most exciting and ground-breaking sustainable technology initiatives that are helping to shape tomorrow, today!