Featured products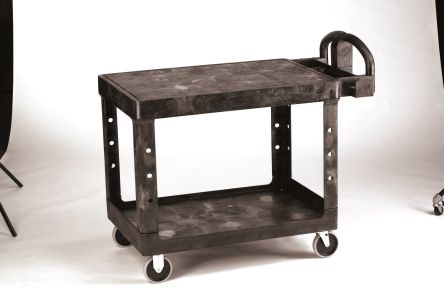 Heavy Duty Utility Cart
Easy-grip horizontal flat handle with handle compartments
Durable structural foam construction is lightweight and maneuverable with 250KGs of storage weight capacity
Designed with rounded corners to protect furniture, walls, and doorways
Brute Bins / Containers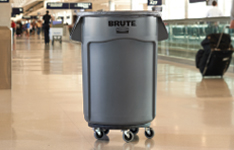 Rounded handles make lifting and moving heavy loads easier
10 Year Product Warranty
Rim structure to increase strength and resist crushing
Stackable design enables nesting for easy transport and storage
Contoured base handles improve grip and ergonomics, reducing strain
Brute Bin in Action
The Rubbermaid Commercial vented BRUTE® container has innovative venting channels make lifting out liners up to 50% easier, improving productivity and reducing the risk of injury. The proprietary design constructed with the highest quality material plus a UV inhibitor e
Waste & Recycling Solutions
Rubbermaid Waste management solutions are constructed with the highest quality material to ensure a long life in the most extreme environments.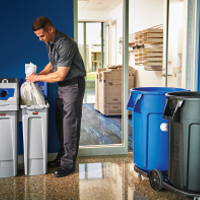 Carts & Trolleys
Meet the leader in material handling setting a new standard of excellence in heavy-duty platform trucks, bulk trucks and cart.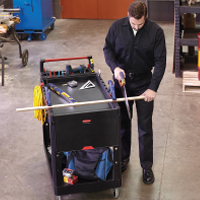 Microfibre Cleaning Equipment
Industry leading Microfibre Mops, Cloths and cleaning equipment from the industry leader in cleaning products.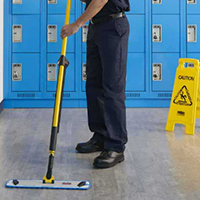 Safety Solutions
A Comprehensive range of industry leading safety products to keep staff and patrons safe. Range consists of Mobile barriers & Floor signs, saftey cones.