A Complete Guide to Moisture Meters
From identifying the different types of moisture meters to understanding how they work, our guide is here to help.
What is a Moisture Meter?
Pin-Type Moisture Meter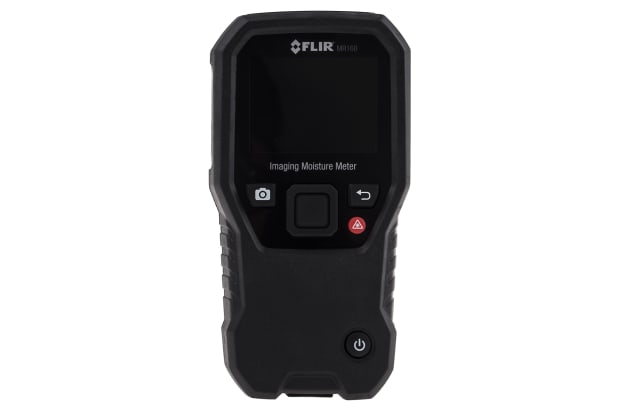 Pinless Moisture Meter
What are Moisture Meters Used for?
How Does a Moisture Meter Work?
How to Use a Moisture Meter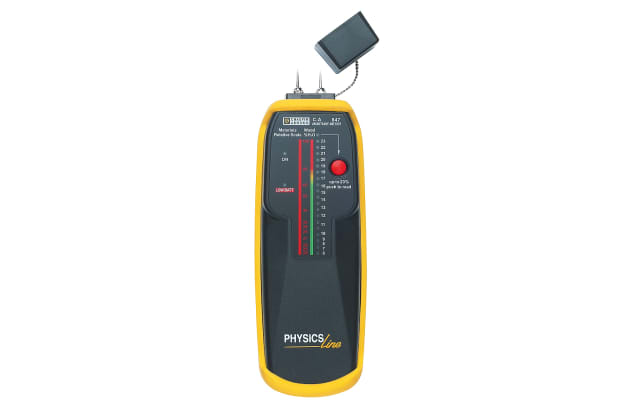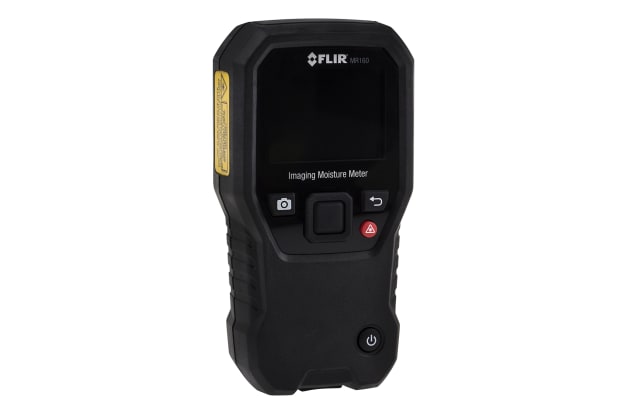 Popular Products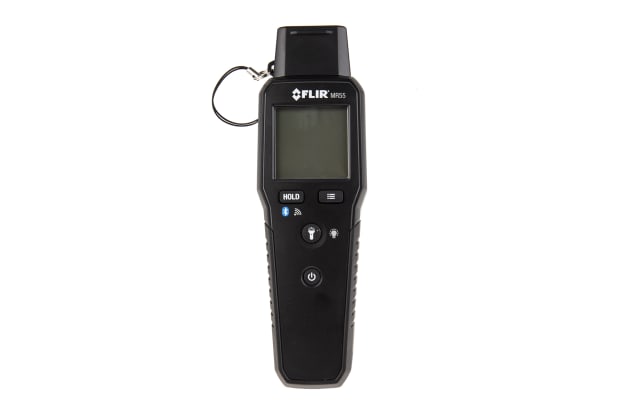 For Use in Buildings
Ideal for detecting moisture levels in building materials, our range includes moisture meters from leading brands such as FLIR and RS Pro.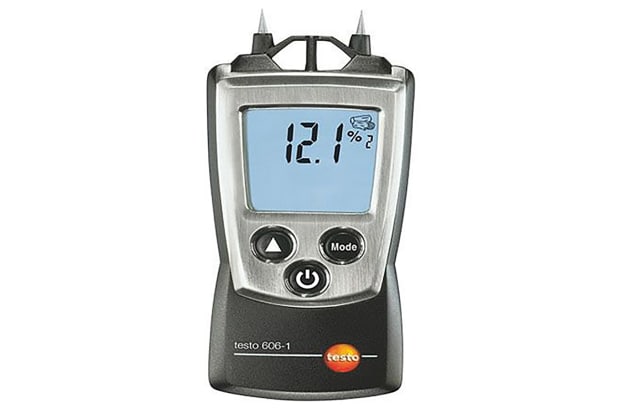 For Use with Plaster
See our range of moisture meters for use with plaster and select the moisture meter best suited to your specific requirements.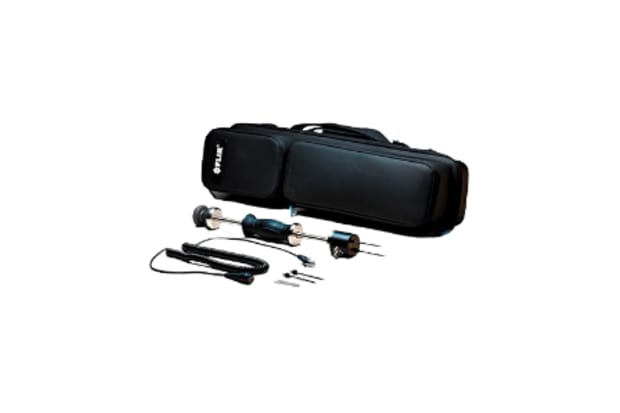 Related Accessories
RS Components offer a wide range of moisture meter accessories including replacement pins, probes, leads, protective cases, and much more.