Electronic Essentials
Sensors Connectivity Security
Smart solutions to enable the designs of the future
Electronic Essentials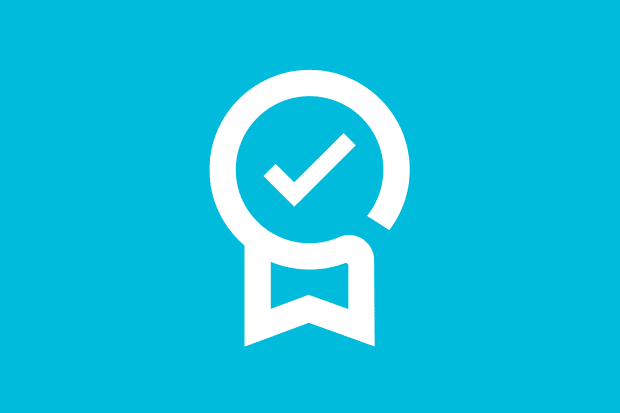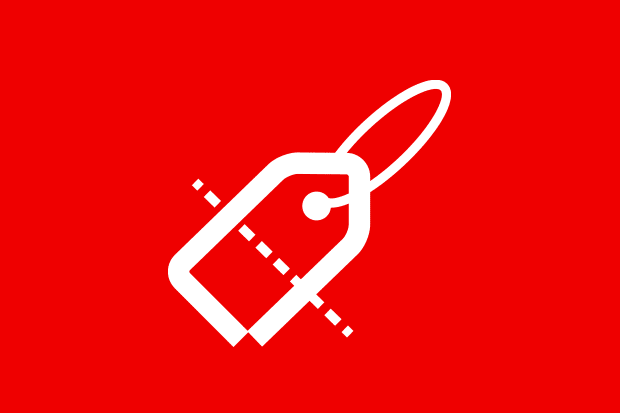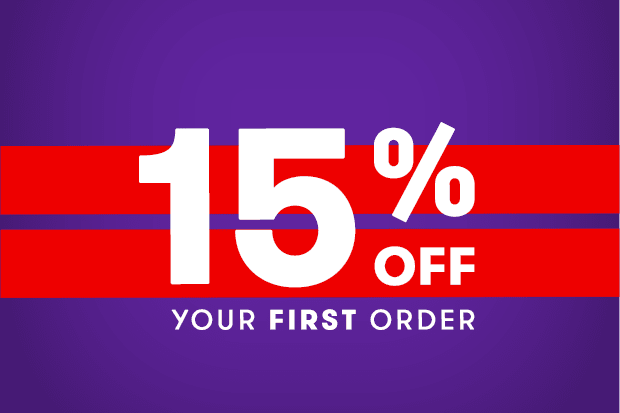 New to RS?
Enjoy a 15% discount on your first order* over $100!
Our technologies for your advantage
Helping you embrace IIoT
Introduction to IIoT
4:27 - We work closely with innovative manufacturers to source the latest IIoT technology. Here are some of the key considerations when implementing IIoT.
More from RS
Industry Solutions
We're by your side with a wide range of products to suit the demanding environments of your industry. Find the latest articles, innovative new products, service solutions and more.
MRO Solutions eMagazine
This edition highlights off-the-shelf product solutions that can help you predict, prevent and progress with your day-to-day maintenance.
For a better world
We are committed to being a strong and sustainable business and bringing our people, customers, suppliers and communities together to accelerate our positive impact.
Expert knowledge from the DesignSpark community
FREE DesignSpark Software
IoT design in medical technology
Small sensors are watching you!
We discuss biosignal sensors in wearables, highlighting applications, standards, technologies and showcasing specific products.
Services to help with your next IoT project