RS can support the varied and complex challenges facing the food & beverage industry.
We've got all the right ingredients
Across the whole Food & Beverage industry, RS is dedicated to supporting our customers every day to ensure that they can get the products, the support, services, solutions and advice they need, when they need it - all in one place.
Popular brands for the food industry
Connect to a full range of services
Product Support
Access product support through our technical specialists, online resources or by phone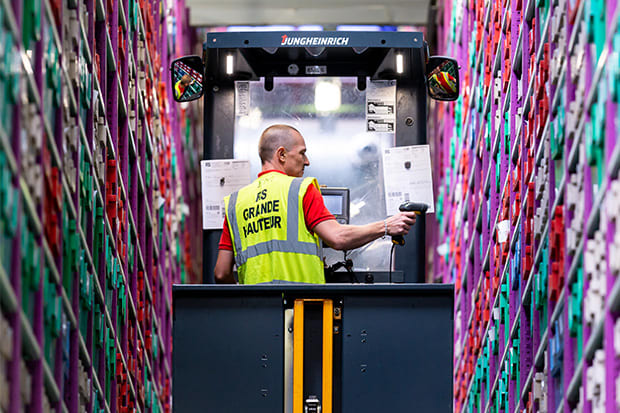 Procurement Solutions
Consolidate your suppliers and create an efficient process with our suite of eCommerce solutions
Downtime
Thermal Imaging
Detect mechanical or electrical problems early to avoid unplanned downtime. Use a thermal imaging camera and intervene when convenient and necessary.
PPE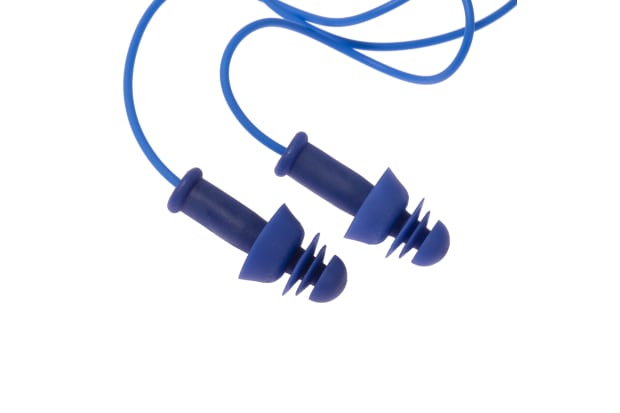 Hearing Protection
Metal detectable hearing protection is required when working in a food and beverage environment to ensure products are detectable if lost during the production process.
Disposable Clothing
Disposable clothing is critical as it reduces the risks of contamination. We can offer a wide range available from stock.
Energy Management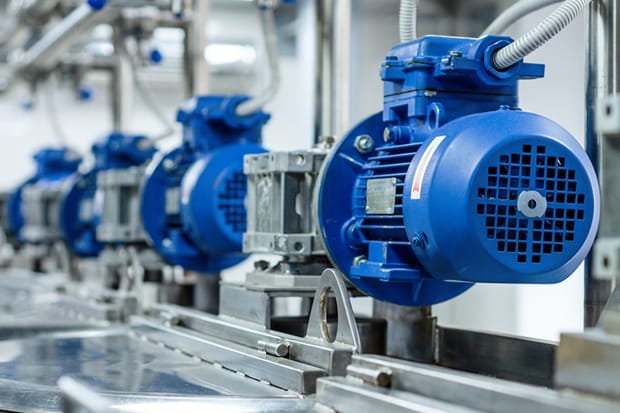 High efficiency motors & drives
Food & drink manufacturing is energy intensive, and switching out old AC motors for IE3 efficiency versions or installing inverter drives will deliver worthwhile savings.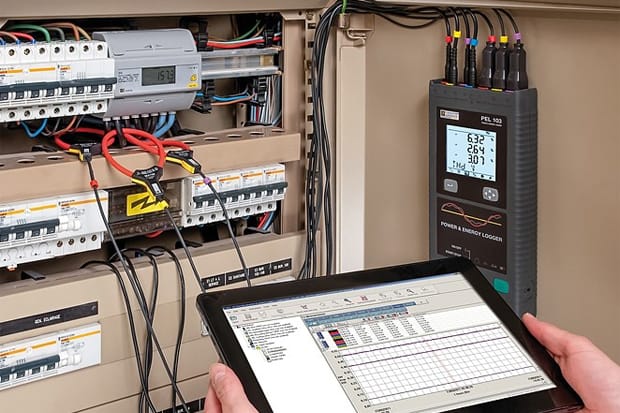 Power & Energy Data Loggers
From Chauvin-Arnoux, designed to measure & record the consumption of electrical installations to improve energy efficiency and reduce costs.
Connected Thinking: Created by RS to provide valuable insight & expertise
New to RS? GET 15% OFF YOUR FIRST ORDER*
Enjoy a 15% discount on your first order* over $100. Just add code FIRST15* at checkout.