It's more than staying on top of your deadline.
It's staying on top of your budgets.
Take control of your purchasing
Our services can help you take control
Choose Quality, Choice & Value from RS PRO
Our RS PRO range provides an alternative to premium priced brands, allowing you to switch to more cost efficient but equally high quality own-label products. Choose from over 68,000 articles across a range of technologies. Inspected & tested to recognised standards to gain an RS PRO Seal of Approval and price matched against leading brands to ensure we are delivering savings to you.
RS PurchasingManager™ FREE Procurement Tool
2:20 - Our easy to use, FREE platform provides 24/7 access to our wide range of products whilst giving you confidence that spend is under control. It is a web based tool allowing nominated users to order through the RS website without needing to raise any paperwork whilst conforming to spend limits. It's customisable - allowing administrators to set up work flows, assign individual spend limits, approve orders and set up cost codes making it a perfect tool for multiple sites.
RS Product Plus
0:55 - Our specialist team can help you source products not published on our website. Saving you time and reducing purchase-to-pay costs.
Case Study: Pact Group
We partnered with Pact Group Australia to streamline Pact's MRO procurement,delivering efficiencies aroundpurchasing, fulfillment, and salesanalysis.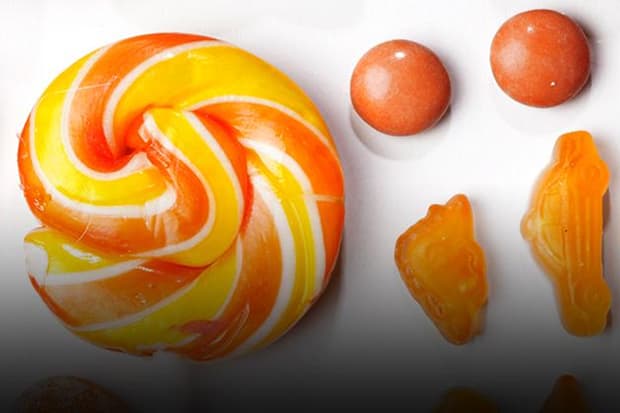 New to RS? GET 15% OFF YOUR FIRST ORDER*
Enjoy a 15% discount on your first order* over $100. Just add code FIRST15* at checkout.