Fluke ii900 & ii910 Industrial Imagers
Leak detection simplified.
Leak detection simplified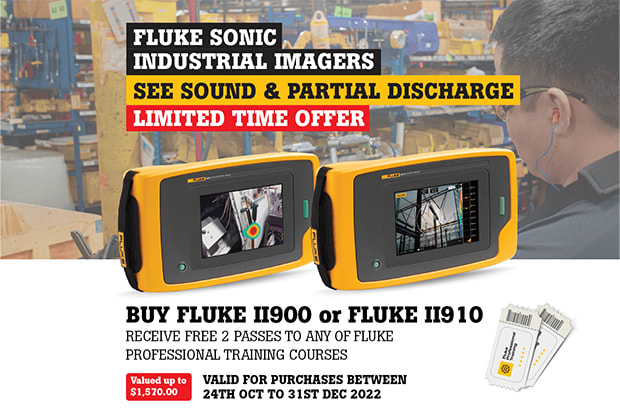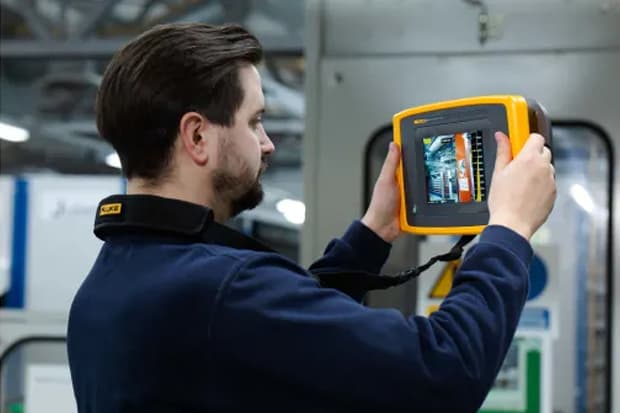 Request a Demo & Quote
During this time, we understand that assessing a new tool can be difficult, so that's why we are giving you the opportunity to test, try and evaluate select Fluke tools before you commit. For a quotation or to find out if your business is eligible for a no-obligation on-site product demonstration - simply fill in this form and your local RS Representative will contact you.
Find the best industrial imaging tools for your needs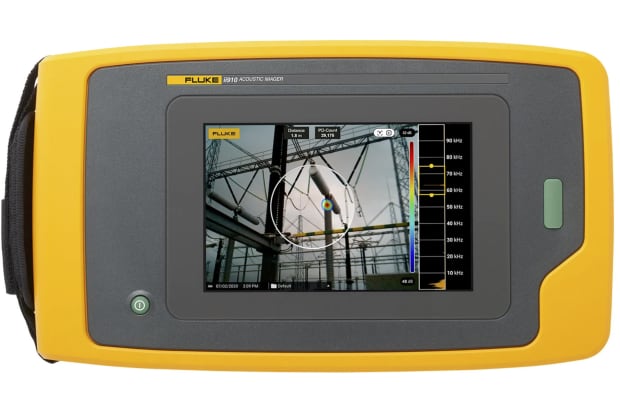 Best for PD Detection
The ii910 can detect electrical partial discharge (PD)—a serious issue on insulators, transformers, switch gears, and high-voltage powerlines.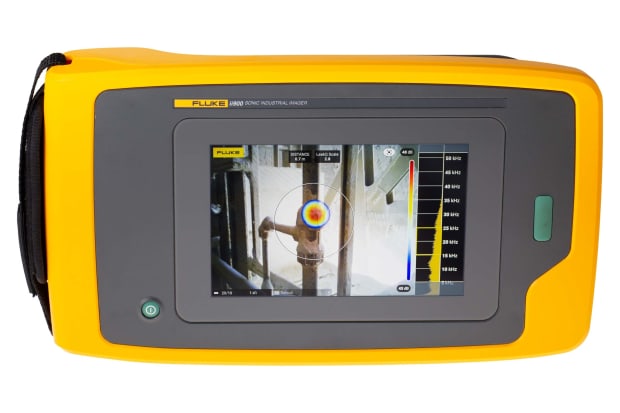 Best for compressed air leak detection
Available to buy via custom orders only - The ii900 has a straightforward, intuitive interface that allows technicians to isolate the sound frequency of the leak to filter out loud ba
Fluke ii910 Precision Acoustic Imager
Fluke ii910 offers an easy way to detect, locate & analyse partial discharge all in one tool.
Fluke ii900 Industrial Imager | Key Differences
The world's first acoustic imager that revolutionised leak detection. Fluke's ii900 simplifies the way you locate compressed air, gas & vacuum leaks.
Success Stories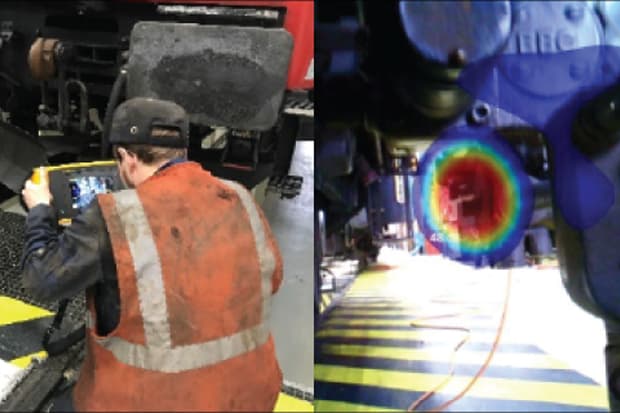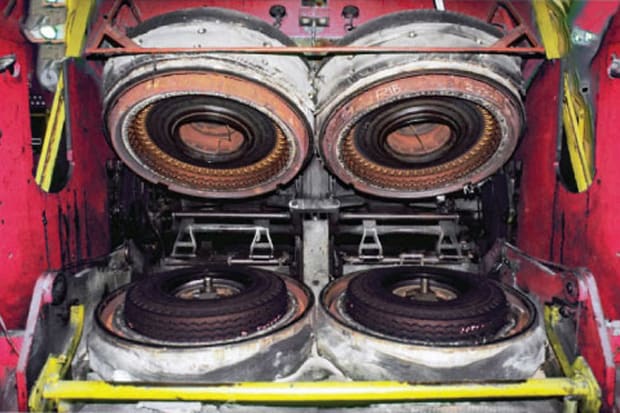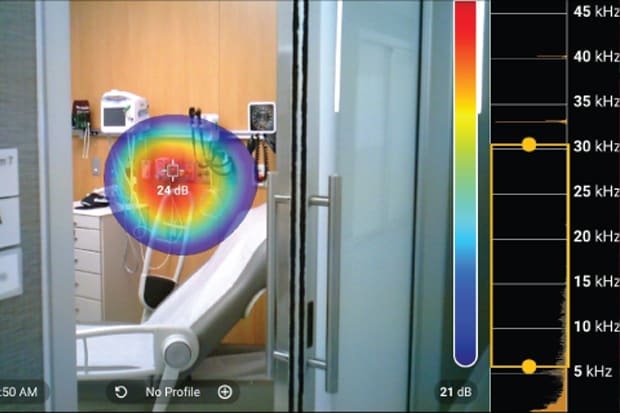 Case Study: Health Care
Read how the ii900 locates gas and airleaks in medical facilities which is critical to patient careand facility efficiency.
Resources to help you with your test & measurement requirements