Featured products
CP2 Series Compact Controllers
Efficient solution for a flexible production where traceability and machine key assets monitoring can be used to get operational excellence.
A powerful and effective solution for stand-alone machines produced in series where Price/Performance ratio is a key
Battery-free operation increases robustness and reduces maintenance
QV2 Family - Driving Quality
Hardware simplification thanks to built-in EMC filter, safety STO and braki
Intelligent application wizard for quick set up
Flexible motor control - IM, PM, SynRM
Designed for 10 years without maintenance
Q2dev: Graphic development tool allows you to create your program
Combining a collaborative robot and a mobile robot, the Mobile Manipulator or MoMa hybrid concept consists of a wheeled mobile base, a highly skilled collaborative robotic arm, along with integrated machine vision technology.
G2RS Series General-purpose Relays
Plug-in relay with enhanced features covers a wide range of applications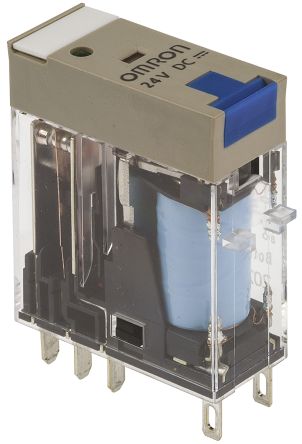 NB: an affordable and feature-rich HMI
TFT touchscreen with more than 65,000 colors, size from 3.5 to 10 inches. Serial, USB or Ethernet communication. 128 MB internal memory.
S8VK power supplies, easy and reliable
The perfect solution for your specific needs. The series includes single-phase, three-phase models and redundancy units.
E2E NEXT Proximity Sensors
Possibility to standardize the project with a single model. Fault detection, in addition to IO-Link functions. 360 ° visible LED indicator.