Featured products
DEUTSCH DT Connectors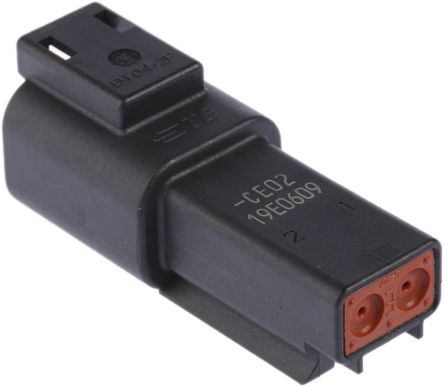 Field proven reliability and rugged quality
Optional flange mounting, multi-pin arrangements, and design flexibility
Thermoplastic housings offer a wide operating temperature range
Silicone rear wire & interface seals
Able to withstand extreme temperature & moisture
DEUTSCH DT Series Connector Instructions
This video provides step-by-step instructions on how to properly insert and remove contacts when using TE Connectivity's DEUTSCH DT Series Connectors.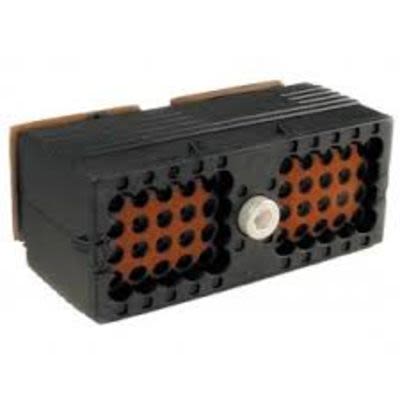 DEUTSCH DRC Housings
Rugged rectangular connectors that are available in 24-70 cavities and feature a jackscrew for mating
They accept size 16 and 20 DEUTSCH contacts that are rated for 13 and 7.5 amps
DEUTSCH HD10 housings
DEUTSCH HD10 housings are environmentally sealed, thermoplastic, and cylindrical connectors with a coupling ring for mating.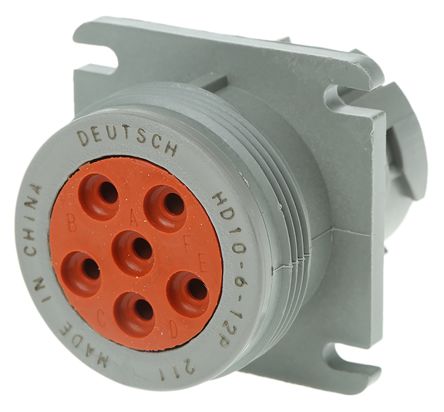 DEUTSCH HDP20 housings
DEUTSCH HDP20 housings are circular shaped, thermoplastic connectors that are offered in multiple pin configurations from 2 to 47 cavities.